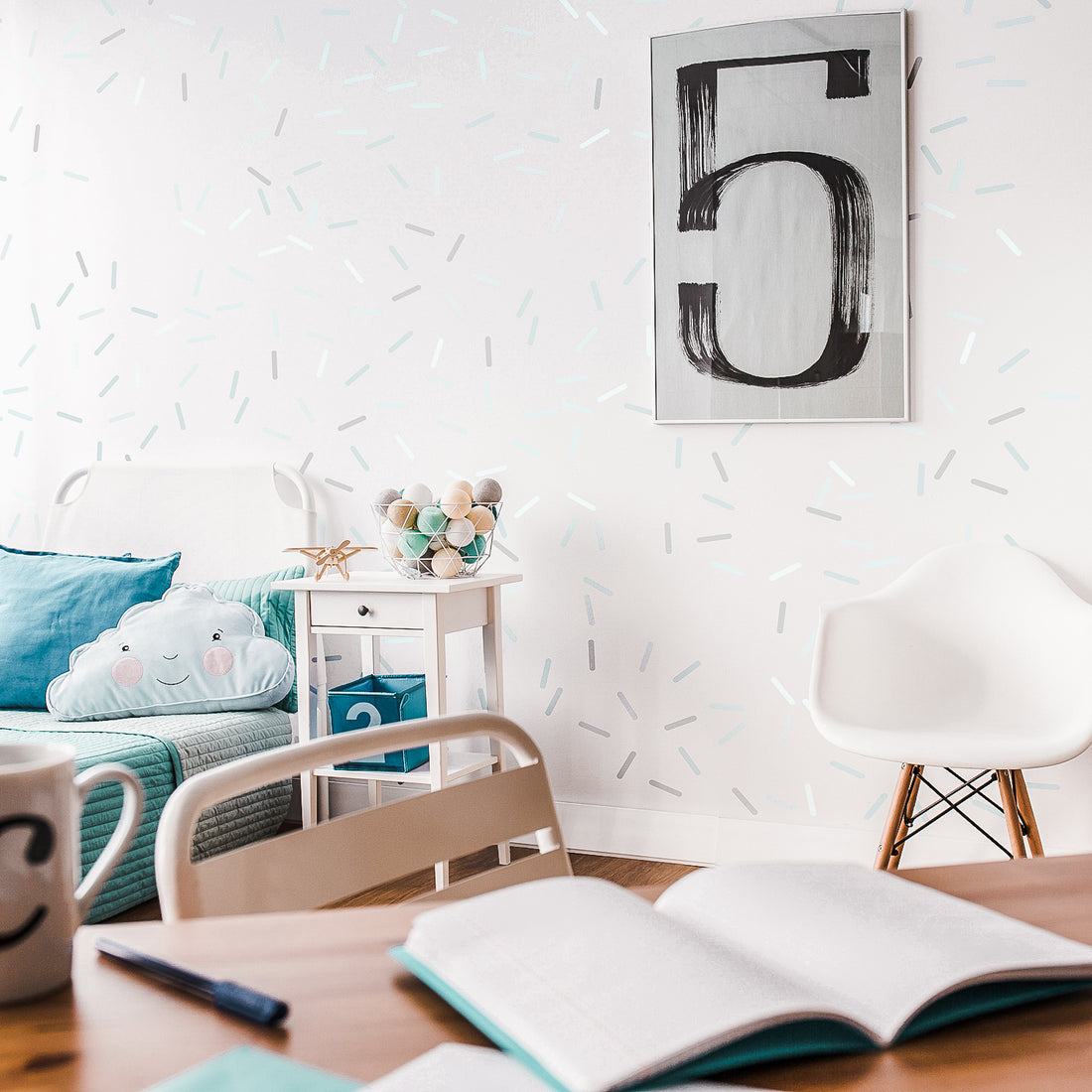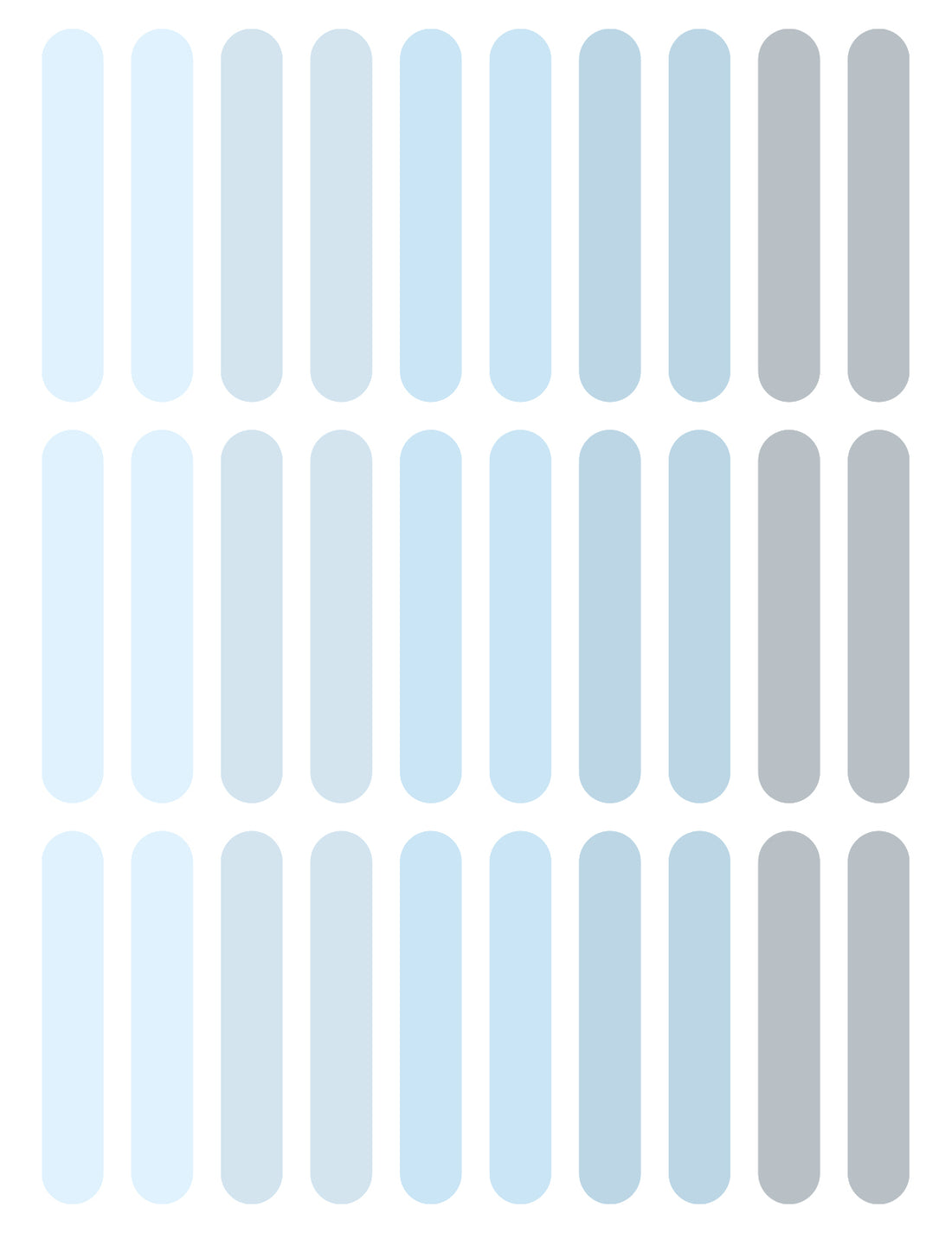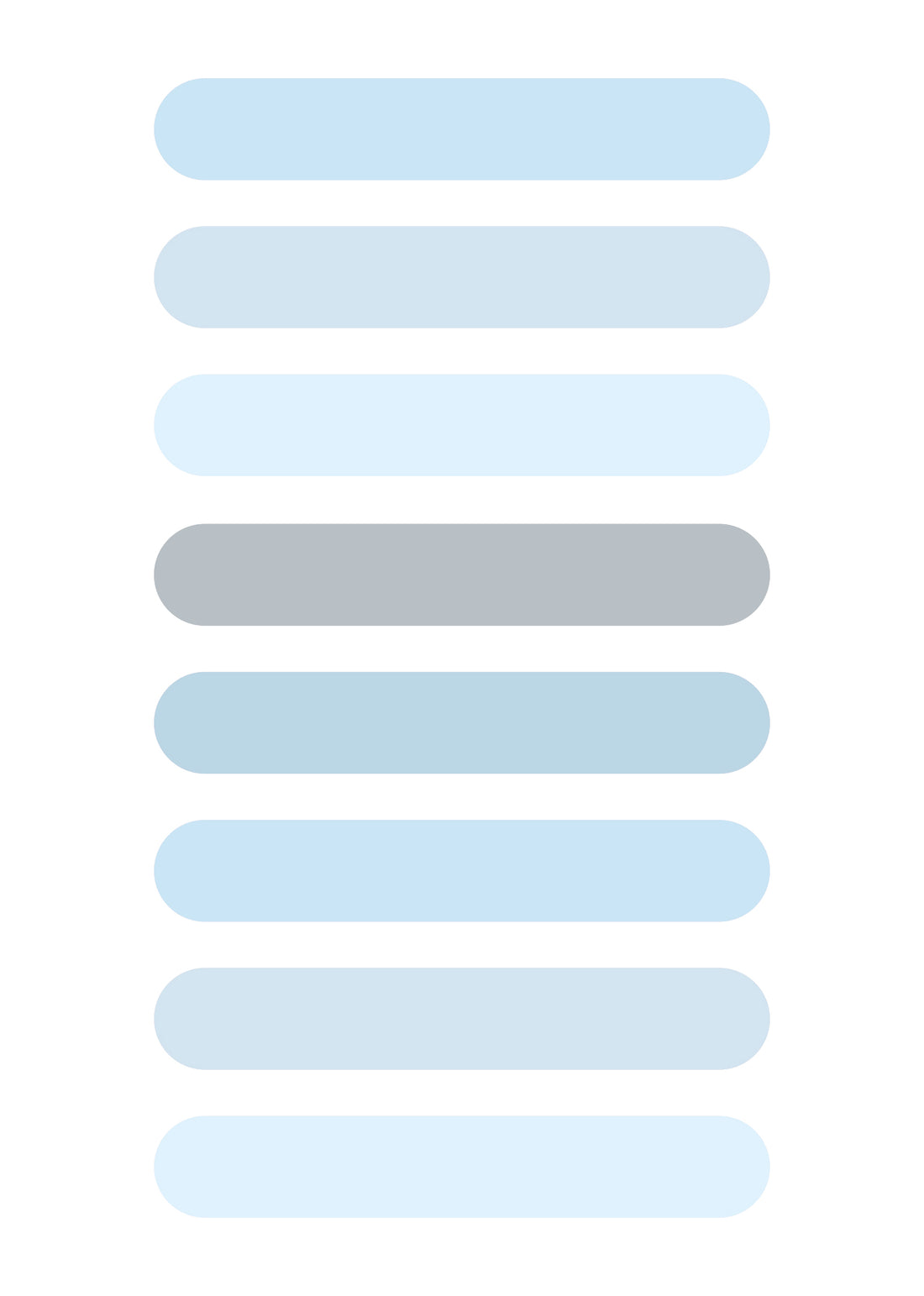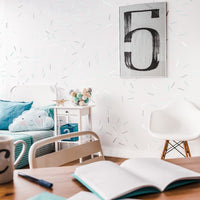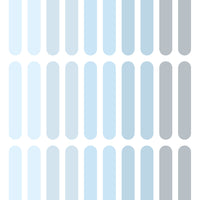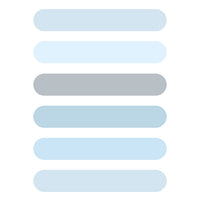 Wall Decals Blue Confetti
Line break

Each piece of confetti measures 0.5625" x 3.375"

Reduced set: 150 pieces of confetti

Complete set: 300 pieces of confetti

The reduced set covers 37 sq. ft. while the full set covers 75 sq. ft. if the decals are placed approximately 5" apart. However, you can arrange them as you wish and create your own arrangement.

Made of vinyl specially designed for decorating

For best results, apply to a smooth wall.
Installation is easy. All you have to do is prepare the wall properly. Make sure the surface is perfectly smooth and that the wall has been covered with a gloss or semi-gloss paint for more than 30 days.
Les étapes d'une bonne installation sont expliquées plus en détails dans nos installation guides.
As colours may vary from one screen to another, we cannot guarantee that your wall decals colour will match the one displayed on your screen. The best way to validate colors is to order a sample.
Printing a wall decal currently takes 3 to 5 business days. Delivery time is 1 to 7 business days for a shipment within Canada, and 6 to 12 days for a shipment to the United States. Faster delivery services are available at the final step of the order.
Please note that the processing of packages at customs may take a few extra days. Station D is not responsible for delays caused by customs clearance or any problems related to the delivery service.