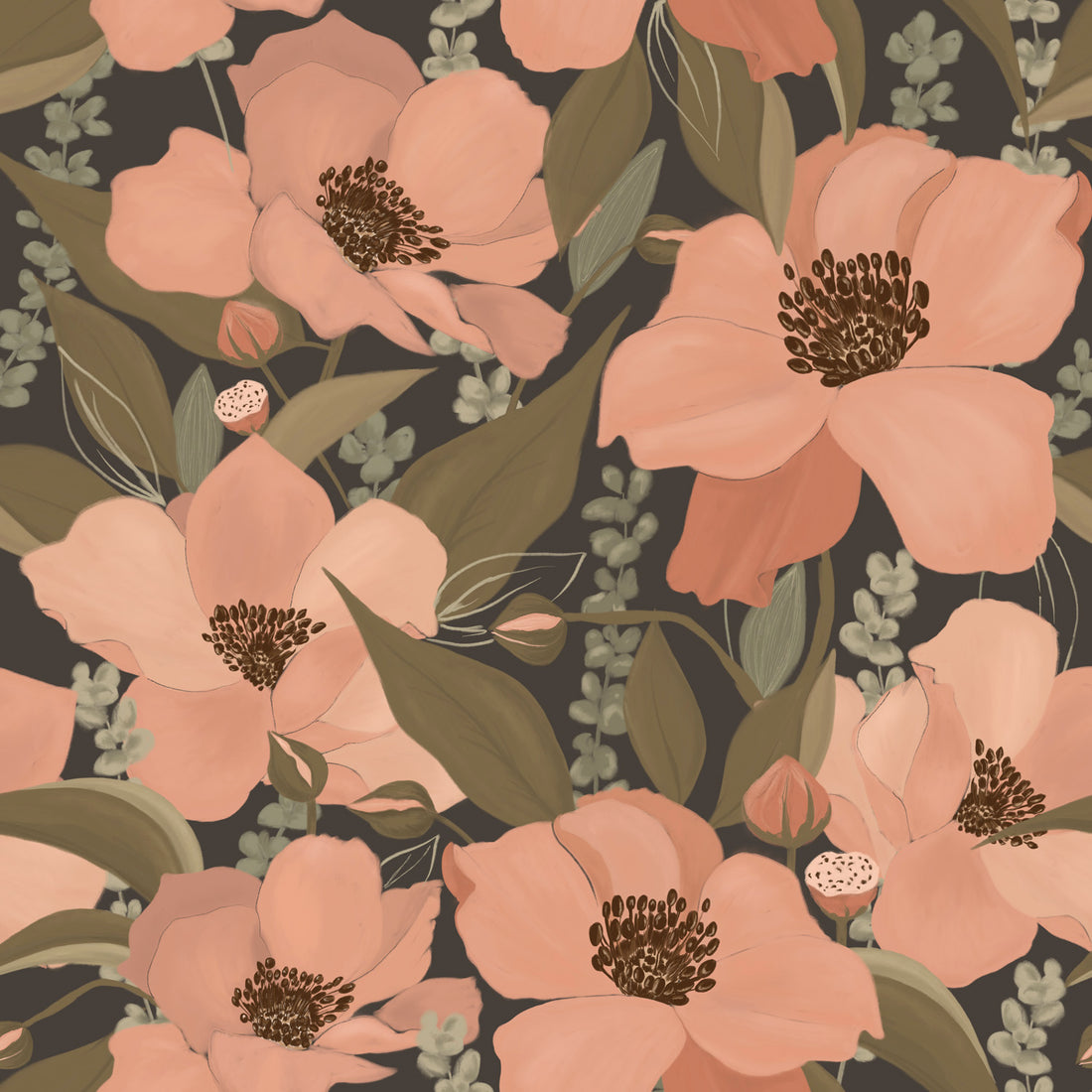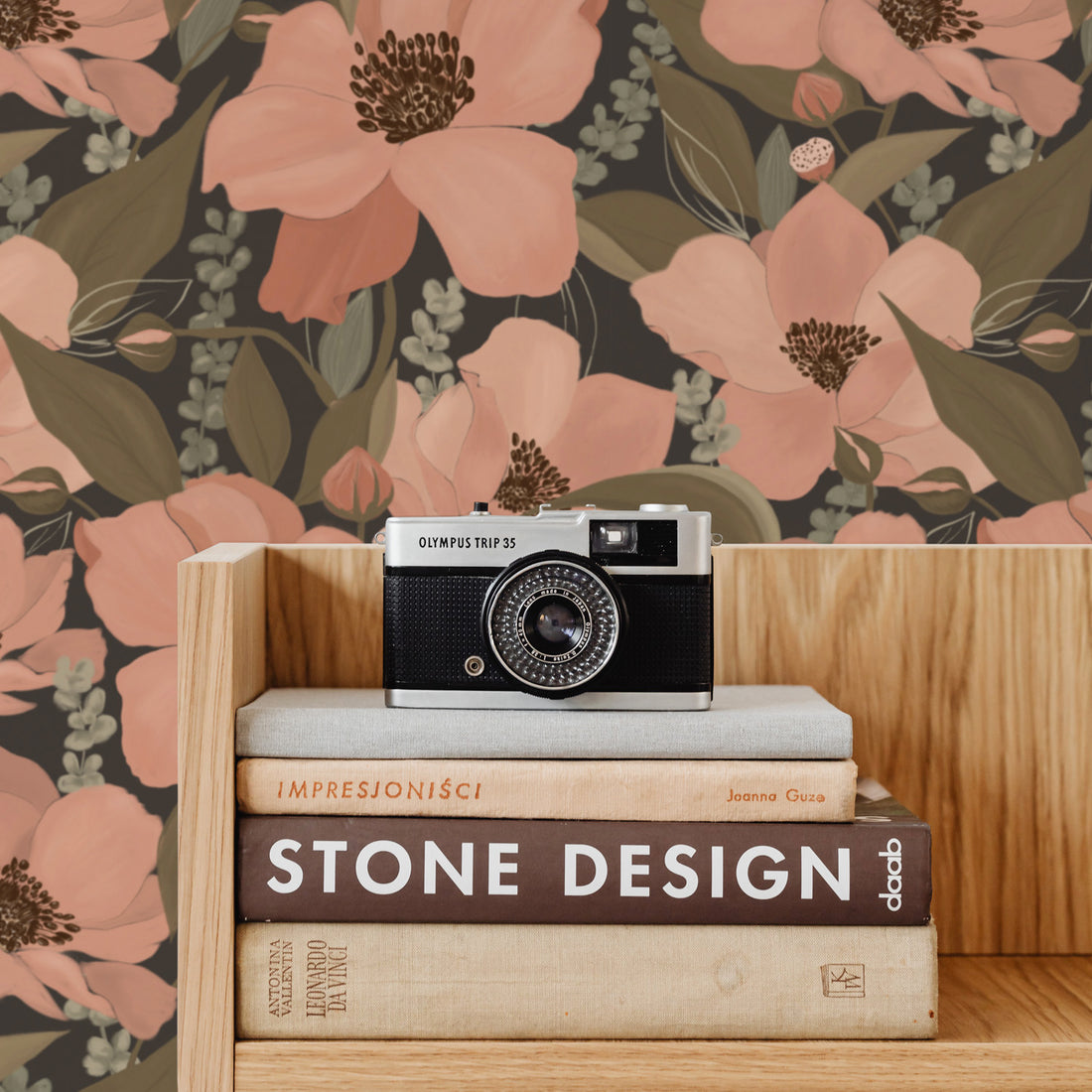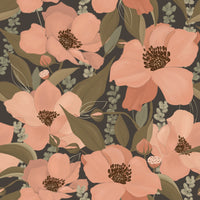 Line break

All our wallpapers, whether pre-pasted or removable self-adhesive, are made from top-quality material with a matte finish.

The panels are 24" wide and are available in 8 different heights: 30, 48, 60, 72, 96, 108, 120 and 132".
Prepasted
Matte finish
Easy to install
PVC-free material
Simply immerse in water to activate the adhesive.
Must be applied to a wall painted more than 30 days ago with gloss or semi-gloss paint.
Ideal for long-term installation
Wallpaper can be removed by moistening thoroughly.
Each panel is 24" wide
Available in 8 heights: 30, 48, 60, 72, 96, 108, 120, 132"
Self-adhesive
Matte and textured finish (linen)
6 mil vinyl
Easy to install
"Peel and stick" type coating
Can be repositioned during installation
Can be removed without damage or sticky residue
Ideal for rental properties or short-term installations because it leaves no sticky residue on the wall when removed
Adheres well for long-term installation
Can also be used to decorate furniture, such as the back of a bookcase or the front of drawers
Each panel is 24" wide
Available in 8 heights: 30, 48, 60, 72, 96, 108, 120, 132"
Mural
Each panel is unique and numbered at the bottom. Therefore, it's important to follow the numerical order during the installation.
The trimmed portion of a panel cannot be used to fill a space elsewhere on the wall. However, it can be placed in a frame on an adjacent wall. It's a great way to cut down on waste!
Wallpaper
All panels are identical. However, it is essential to install them following the direction displayed at the bottom of each panel. An arrow will guide you.
It is important to note that a panel cannot be cut in half and be placed side by side.
Installation is easy. All you have to do is prepare the wall properly. Make sure the surface is perfectly smooth and that the wall has been covered with a gloss or semi-gloss paint for more than 30 days.
Les étapes d'une bonne installation sont expliquées plus en détail dans installation guides.
Our wallpapers can be installed in any room of the house, even the bathroom. All that's required is that the bathroom be equipped with a ventilation system. However, our pre-pasted wallpaper is not recommended in areas prone to water splashes.
As colours may vary from one screen to another, we cannot guarantee that your wallpaper colour will match the one displayed on your screen. The best way to validate colors is to order a sample.
It is also important to note that the colours may vary between our two types of paper. The pre-pasted paper is a warmer white while the self-adhesive paper is a cooler white. It is therefore important to order the sample corresponding to the desired paper.
Vous désirez avoir plus d'explications sur la façon de calculer la quantité de papier peint requise pour votre projet? Click here.
Printing a wall decal currently takes 5 to 7 business days. Delivery time is 1 to 7 business days for a shipment within Canada, and 6 to 12 days for a shipment to the United States. Faster delivery services are available at the final step of the order.
Please note that the processing of packages at customs may take a few extra days. Station D is not responsible for delays caused by customs clearance or any problems related to the delivery service.